The Make a Difference Lottery supports Western Australian children impacted by hearing loss, speech and language difficulties.
For just $15, you can support these children and help them access crucial educational and therapy services during their developmental years.
With your support the sky's the limit for every child who dreams.
Purchase your ticket today – CLICK HERE!
By participating in the Make a Difference Lottery, you'll be contributing to the work of Telethon Speech & Hearing, a leading provider of speech and hearing services for children in Western Australia. The net proceeds from the lottery go towards this important cause, ensuring that children in your community can receive the support they need to thrive.
And let's not forget about the incredible prizes! The Make a Difference Lottery offers a grand prize of $20,000 cash, which could be life-changing for the lucky winner.
But that's not all! There are several other amazing prizes up for grabs:
Eminence Pink Diamond Pendant from Rosendorff Diamonds (Valued at $2,900)
This stunning pendant features a series of round-cut pink diamonds, expertly set to form a continuous circle that symbolizes the never-ending journey of life.
This beautiful piece of jewellery is sure to be cherished for years to come.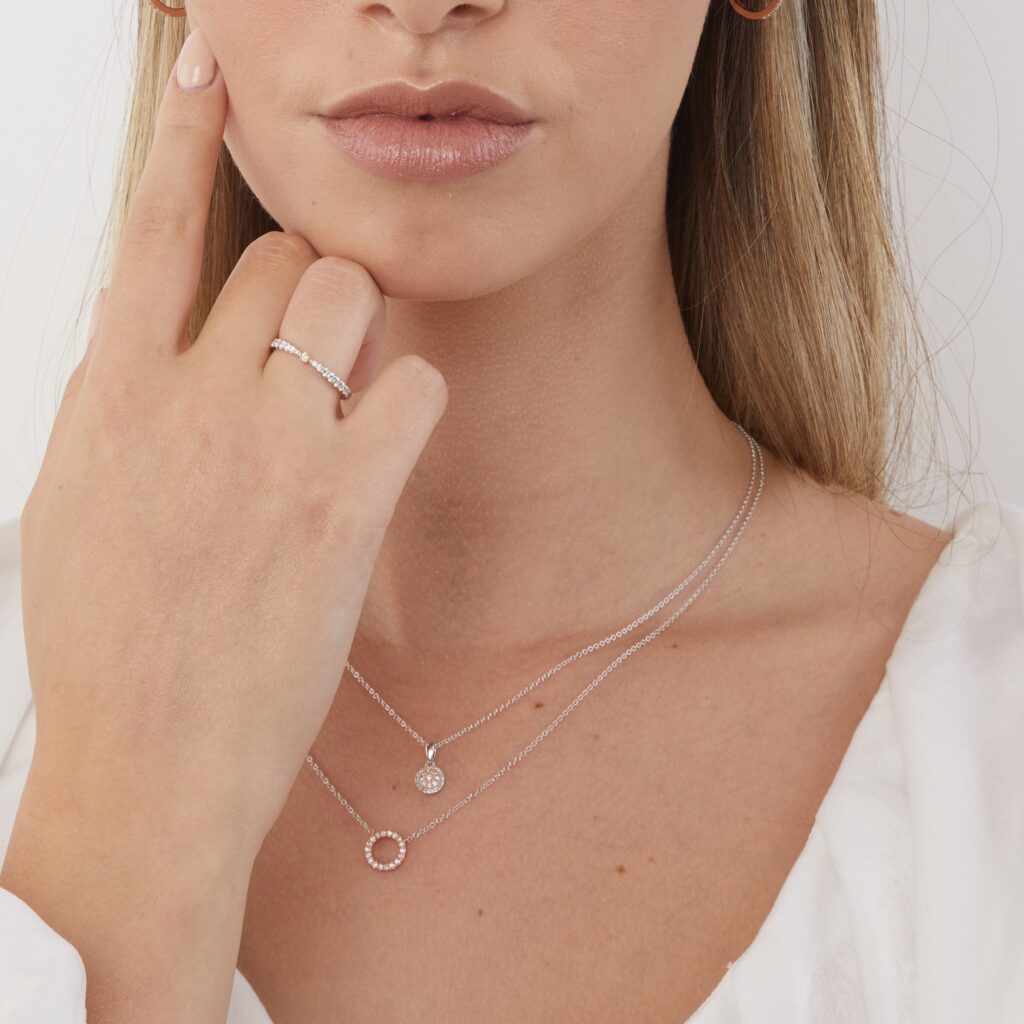 COMO the Treasury Luxury Staycation (Valued at $2,310)
This prize offers a two-night mid-week stay in a Heritage room, with breakfast for two at the intimate Italian Osteria Post and access to the renowned COMO Shambhala Urban Escape.
The COMO The Treasury recently won three top-tier awards in 2023 from the Australian Hotels Association (WA) for its exceptional service, making this a truly luxurious experience.
Seashells 'Location of Choice' Accommodation Package (Valued at $2,000)
The winner can choose to stay in one of Seashells' luxurious apartments located in Broome, Mandurah, Scarborough or Yallingup for a five-night stay.
They can enjoy the stunning beauty of the chosen location and relax in the award-winning two-bedroom apartment.
SKYN Personalised Skin Treatment voucher (Valued at $1,000)
This voucher allows the winner to receive personalised skin treatment at SKYN, which offers a range of non-invasive procedures and cutting-edge treatments that provide exceptional and long-lasting nourishing results. This prize is perfect for those who want to pamper themselves and feel refreshed.
Function Concepts Bespoke Catering Package (Valued at $1,500)
This prize offers a customised catering package for a wedding, corporate meeting, or party, with exceptional service and delicious food.
The winner can sit back and relax while Function Concepts takes care of all the details, making their event a truly special occasion.
50-class yearly pack at KX Pilates (Valued at over $1,000)
This prize offers a leading fitness studio that focuses on low-impact and high-intensity workouts that strengthen and tone the body.
This is perfect for those who want to achieve their fitness goals and maintain a healthy lifestyle.
In addition to these fantastic prizes, early bird tickets purchased before June 14, 2023, will give you a chance to win an additional prize of $1,000 cash sponsored by Grange Insurance.
Don't miss out. CLICK HERE to buy your tickets today!