2012 Little Telethon Star Conor Brown caught up with Today Tonight to tick some things off his bucket list!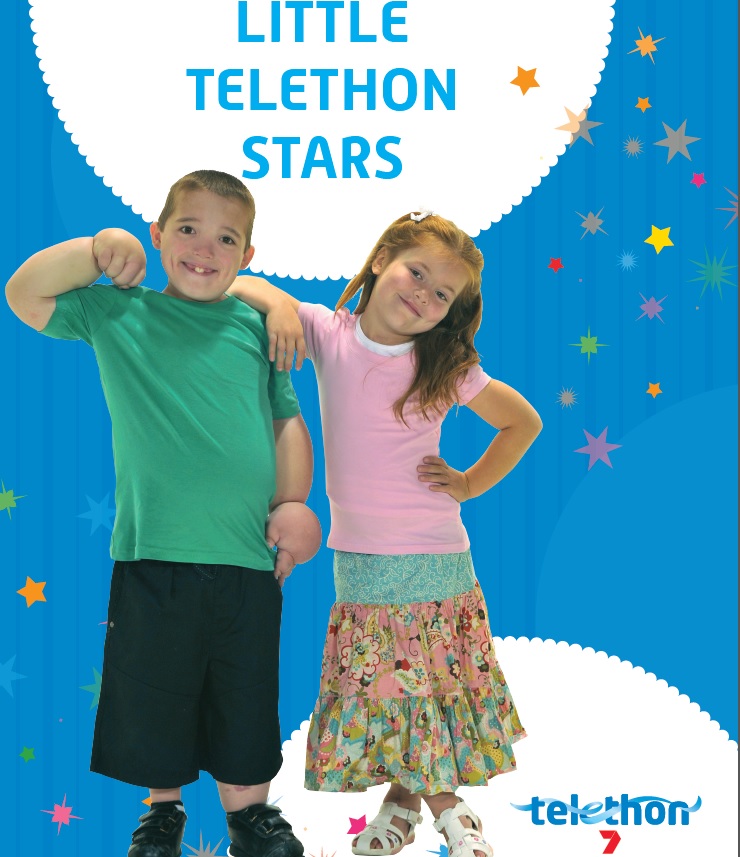 In 2012, we all got to know 7 year olds Conor Brown and Sophie Read when they were selected as Little Telethon Stars to represent the kids of Western Australia at Telethon. Over the course of the Telethon weekend, all of WA fell in love with Connor and Sophie and saw what good friends they had become.
Conor was 4 months old when he was first diagnosed at PMH. He was born very swollen and it was clear something was not quite right. He was watched closely over the 4 months and the edema (swelling of the body) gradually got worse. His blood tests came back and from there he was directed to the gastro team who did a bowel biopsy and diagnosed Lymphangiectasia.
Four years later Today Tonight caught up with 11 year old Conor to tick a few items off his bucket list.