Telethon has supported Make-A-Wish Australia to grant wishes to children with critical illnesses since 2000. Each wish is as unique as the children who imagine them, from planning the ultimate day out with Spider-Man to building an outdoor adventure play area and having a tea party with Willy Wonka. 
This year, Make-A-Wish will make more than 30 wishes come true for children in Western Australia. For everyone involved, the fulfilment of a wish has an immediate effect: it inspires, uplifts and empowers children with hope and joy when they need it most.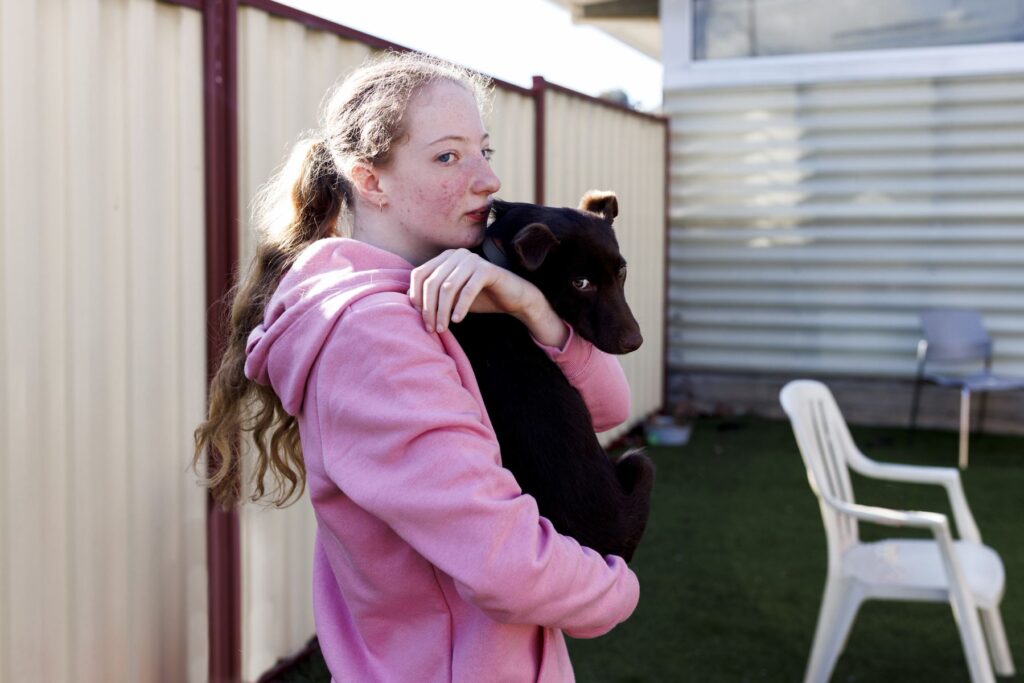 Sahara is an animal lover with an acquired brain injury. Her wish was to spend time caring for and playing with rescue animals.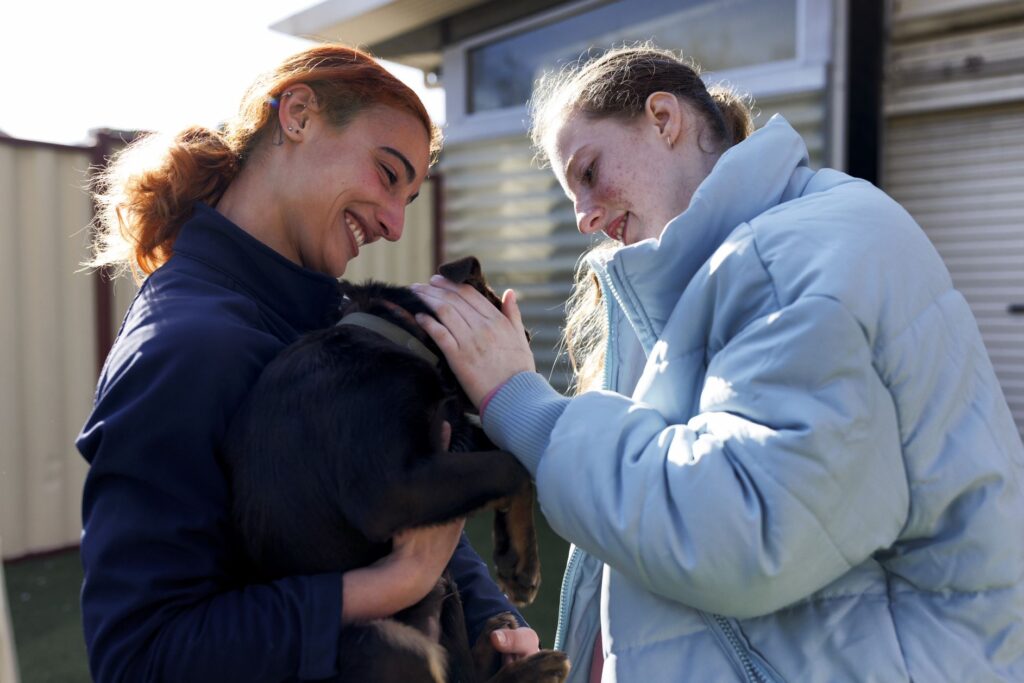 By the time Sahara could first walk and talk, her mum Tanya saw how greatly she connected with every kind of animal – especially furry friends who needed a home. Sahara's love for animals grew even stronger after she acquired a brain injury two days before her 13th birthday. Sahara was in a coma for 13 days and was given little chance of survival. But after three months in hospital, she continued to beat the odds and, with therapy, regained the use of her legs, speech and the ability to eat and swallow.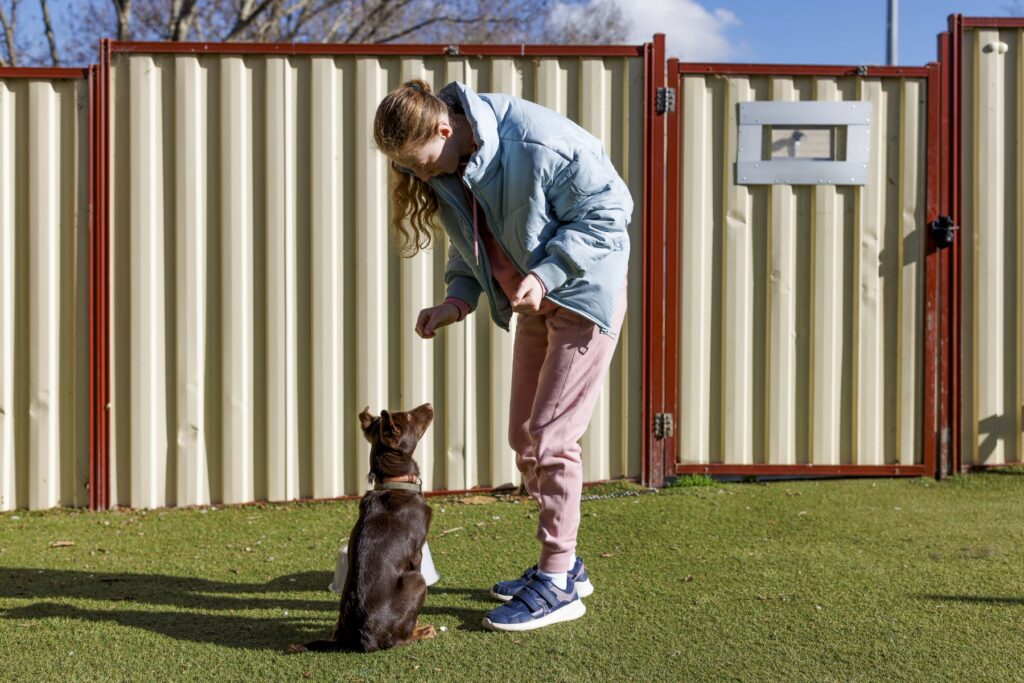 With the help of animals the now 17-year-old has spent years recovering, a feat that doctors never thought possible.
Sahara's wish became a weeklong urban adventure for her and her mother. Flying from Perth to Melbourne, they ventured to two animal shelters and enjoyed activity-filled days of feeding animals, dog walking, and attending foster animal consults and training sessions. Sahara was never without a furry friend nearby.
Tanya said: "Sahara now has an even bigger love for animals. A wish like this gives a child something to look forward to. Since we first got the wish approved, she's never stopped talking about it!" 
Telethon's funding enables Make-A-Wish to continue to give hope, strength and joy to WA children with life-threatening illnesses.