A Telethon Community Fundraiser favourite is the good old-fashioned bake sale and with the support of Woolworths, your best baking efforts can make a difference to the children of Western Australia.
Register your fundraiser today at telethon7.com/bigbakesale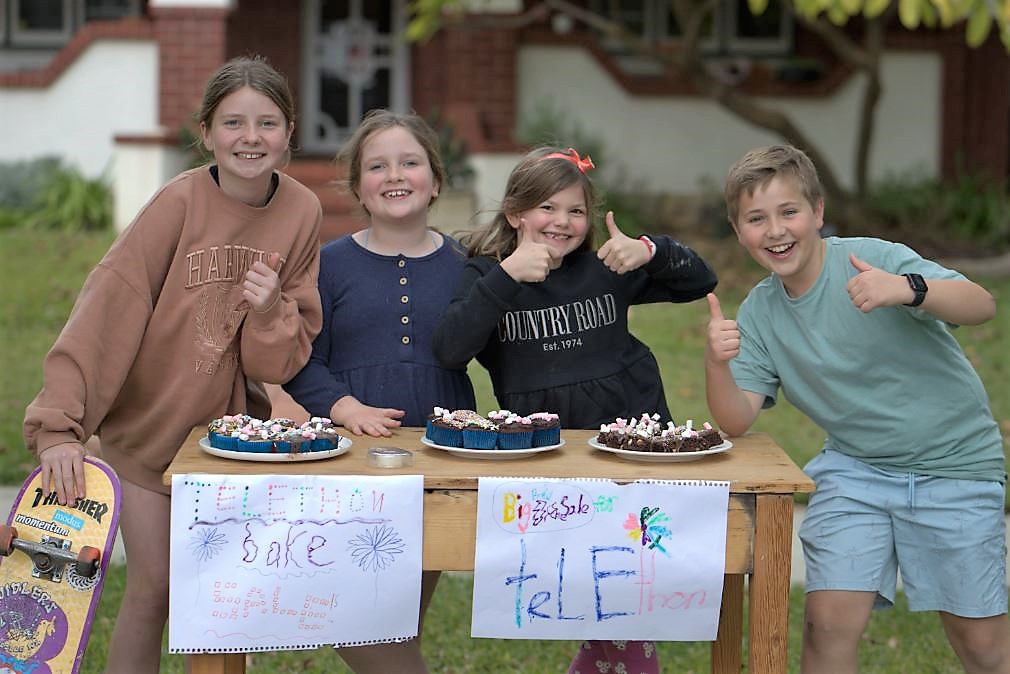 Host a bake sale, work morning tea or school stall between Sunday, August 7 and Saturday, September 3 and thanks to Woolworths you could receive a $100 Woolworths voucher to support your fundraiser.
Simply register your event for the Big Bake Sale for Telethon here and a member from the Telethon team will be in contact to verify your email address and make sure you receive your $100 Woolworths voucher to support your event.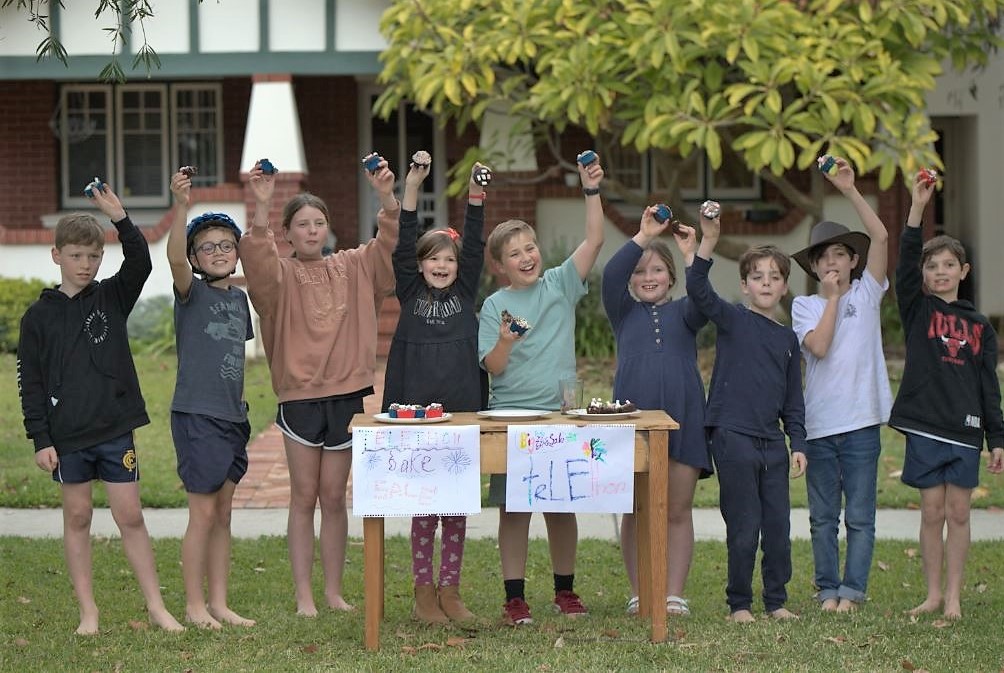 Vouchers are limited so register today in order to access this generous offer.
Make sure you share your bake sale efforts and tag @telethon7 and @Woolworths across Facebook and Instagram using the hashtag #bigbakesalefortelethon.
We can't wait to see what you cook up!
Register your fundraiser today at telethon7.com/bigbakesale