Every day in Australia, three families will hear the words "your child has cancer" – words no family ever wants to hear. Redkite is a lifeline for families facing childhood cancer, so they don't have to face what feels like the impossible, alone.
Redkite, a national children's cancer charity and Telethon beneficiary since 2006, provides practical, financial, emotional and mental health support for children with cancer and their families.
Their 2021 Telethon grant is providing families from regional and remote areas of Western Australia with tailored, high-level support, to help them and their children manage the immediate and ongoing effects of cancer and to have the best possible wellbeing and quality of life.
In 2018, at the age of 12, Fleur was diagnosed with a rare brain cancer after collapsing from a stroke.
After her diagnosis and during the first weeks of her treatment, Fleur's mother Miranda rose before the sun to make sure she made it to Perth to be at the hospital before her daughter woke up.
As time rolled on, Fleur went home but her regular trips to hospital continued for ongoing treatment.
With public transport not an option and the family struggling to make ends meet, Redkite's Financial Assistance Program helped to pay the family's essential bills, including petrol vouchers for those all-important trips to take Fleur to hospital.
"Public transport is fine, but not really for sick kids," Miranda said.
"I had just bought a car, but I wasn't working. Redkite helped us out of trouble with fuel costs, so I didn't have to go on public transport with a sick child."
As well as the financial support, Redkite's counselling support has only been a phone call away for Miranda.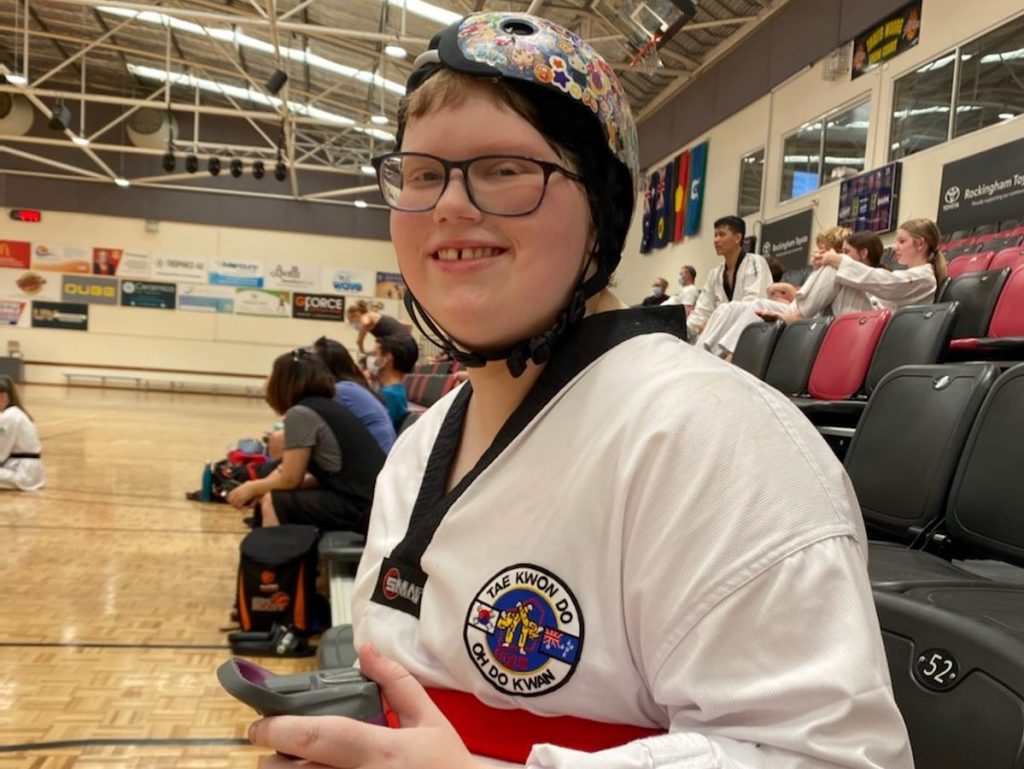 Living an hour south of Perth, Miranda's regular calls with a Redkite community-based social worker are one way she can get the emotional and mental health support she needs.
"I feel so relieved after I've had a chat with my Redkite social worker," Miranda said.
"To talk to someone who understands and who's not family or friends, it can give you so much relief."
Four years after her diagnosis, Fleur is entering the final phase of her life and Redkite will be with her and her family every step of the way, offering support wherever needed.
Childhood cancer affects the whole family and Redkite makes sure you don't have to face it alone.
Telethon is proud to support organisations like Redkite.