Riding for the Disabled Association (RDA) Carine provides horse-related therapies for children of all ages and abilities. Working with children living with physical and intellectual disabilities and mental health challenges in a safe and empowering environment.  
Parents Slavka and Victor always dreamed of having a baby girl. They welcomed Victoria's arrival with love and tears of joy. Then, at 14 days old, they received the news that their daughter was profoundly deaf in her right ear, followed by the diagnosis of spastic triplegia cerebral palsy.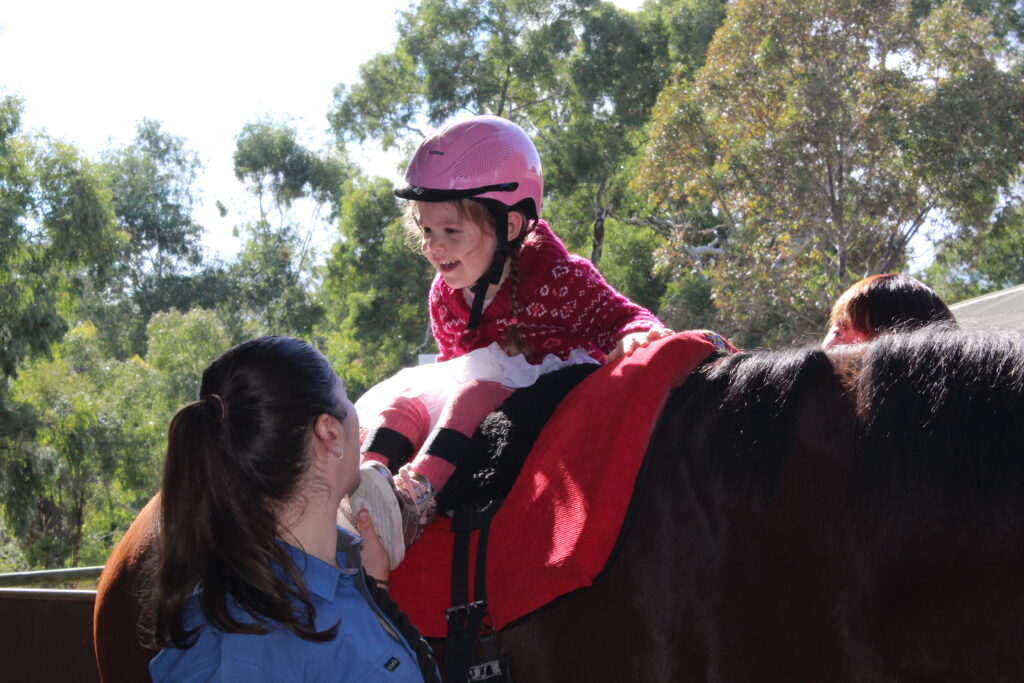 Victoria's mother Slavka said: "Life with a child who has a disability at times can be full of grief. It's heartbreaking to see Victoria struggle to do 'normal' things and to have her brother Michael fill the role of carer more often than big brother. 
"Victoria has a smile that lights up the world, this gets me through some dark times. She brings so much love and happiness to everyone she meets. In the quiet moments while holding my sweet girl, it's distressing to think about the pain and hardships she will always face."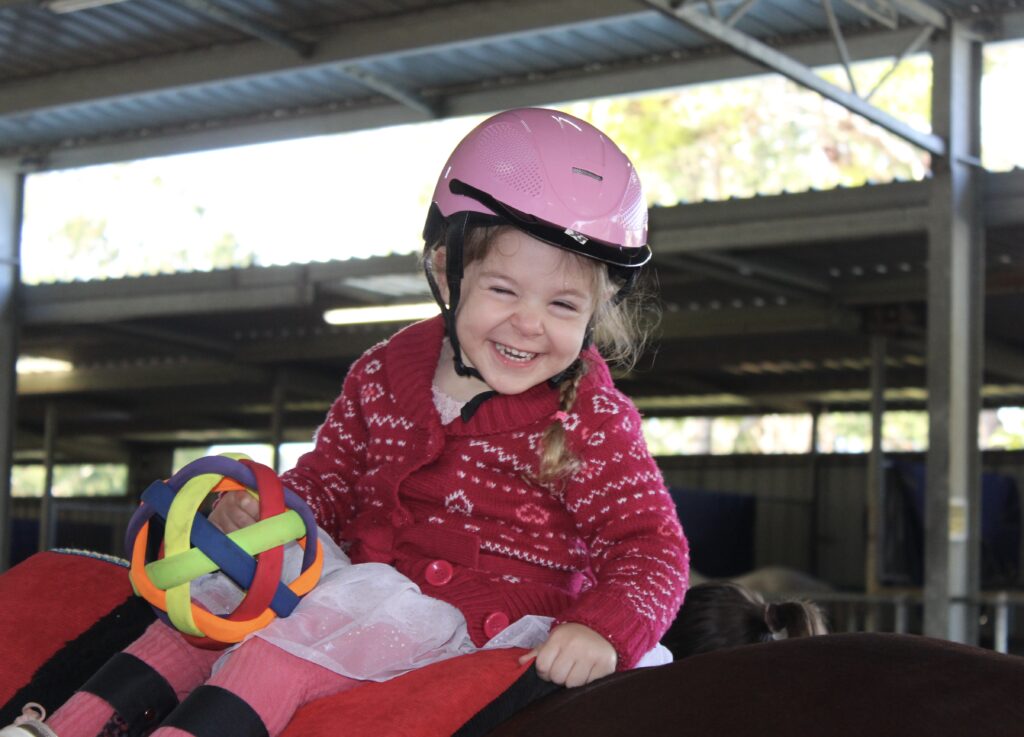 At RDA Carine, four-year-old Victoria undergoes a form of physical, occupational and speech therapy that develops and enhances neurological and physical functioning by channelling the horse's movement. This enhances Victoria's physical strength, cognitive abilities and quality of life. 
"Victoria endures regular challenging therapies, but RDA Carine provides a meaningful experience that enhances her life and allows her to grow and thrive. It is an inclusive, welcoming space where we can watch our daughter learn, laugh and play. She needs this type of vigorous therapy which also brings her calm. It's work without being work. The kindness we have received from RDA Carine has been beyond fantastic. We absolutely love it and with Telethon's support of the program, we hope to be part of it forever," Slavka said. 
Telethon funding enables RDA Carine to extend its valuable equine therapy programs to support more children and enrich the lives of WA families.